Main content starts here, tab to start navigating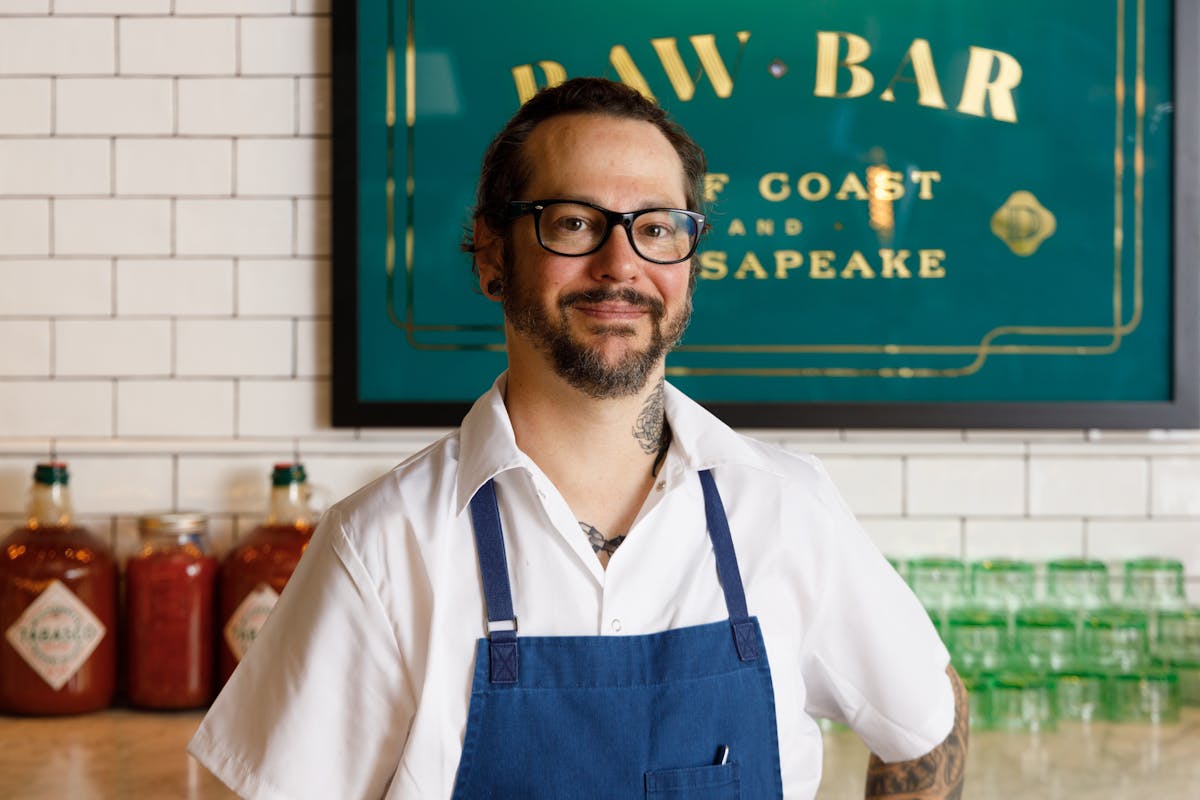 Douglas Alexander
Chef de Cuisine
Douglas was raised in a very small town in Oregon where hunting, fishing and foraging were ordinary activities. In high school he mentored under a former culinary school teacher and chef who had moved to the area.
Upon leaving school he moved to California and continued his education by working in many restaurants. In 2000 he returned to Oregon and worked for French Master Chef Phillipe and at Southpark Seafood where he was able to cook at the James Beard House.
2008 brought him to DC where he worked at 701, opened gastropub Againn, was chef at Art & Soul, sous chef at Gravitas before being on the opening team at Dauphines.
20+ years in the industry Douglas still loves learning and improving as a cook and a professional.