Main content starts here, tab to start navigating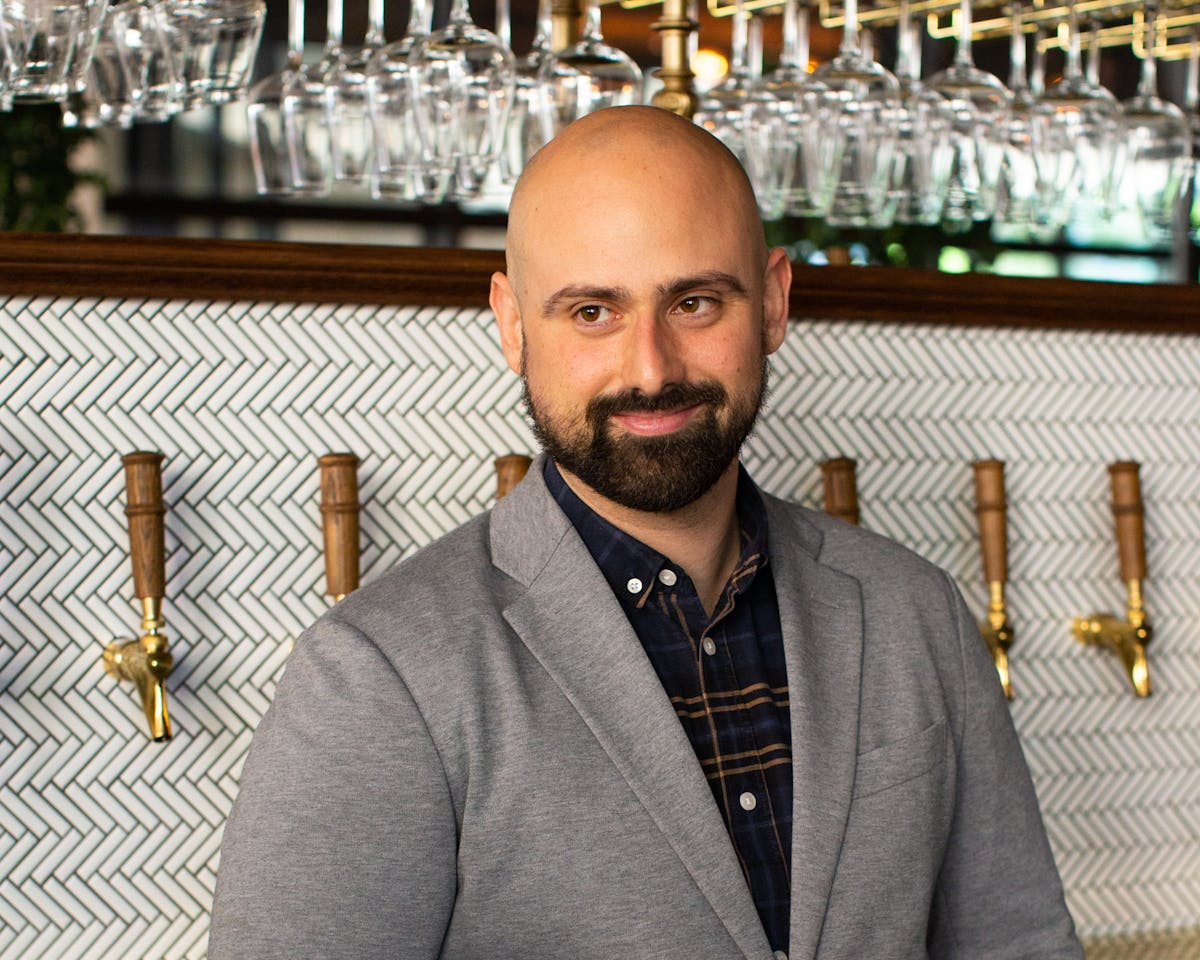 Donato Alvarez
Beverage Director, Long Shot Hospitality
Donato Alvarez is the Beverage Director at Long Shot Hospitality and oversees the bar programs at Dauphine's as well as The Salt Line, The Dubliner, and Ometeo - slated to open summer 2023.


Born in the Nation's Capital, Alvarez spent most of his childhood in San Juan, Puerto Rico. His parents enjoyed eating out and cooking at home, and their interest in food ignited Alvarez's curiosity around hospitality at a young age. When combined with his interest in geography and history, the food and beverage industry was a natural fit and allowed him to explore all of those interests at once. Alvarez began his career in Washington, D.C. as a server at Vidalia, then with the Eatwell Restaurant Group as a server and bartender at their various concepts. In 2012, he joined the Long Shot Hospitality team as a bartender at Sixth Engine and quickly worked his way up to Bar Manager. In 2017, Alvarez joined the opening team at The Salt Line as Beverage Director. He shifted his focus in spring 2021 to work on Long Shot Hospitality's newest concept, Dauphine's.
At work, Alvarez takes pride in guiding and working alongside the younger staff members, encouraging them to learn and grow, and is always open to offering advice when needed. At Dauphine's, he collaborates with Neal Bodenheimer, owner of the James Beard Foundation Award-winning Cure in New Orleans, to curate a menu of iconic New Orleans cocktails, in addition to thoughtful, innovative riffs on classics.
Alvarez lives in the Hill East neighborhood of Washington, D.C. and enjoys a classic daiquiri as his personal drink of choice, experimenting with different white rums from around the world to find the perfect combination for his cocktail.